Welcome aboard #Boatlife – Your go-to resource for sailing and water sports!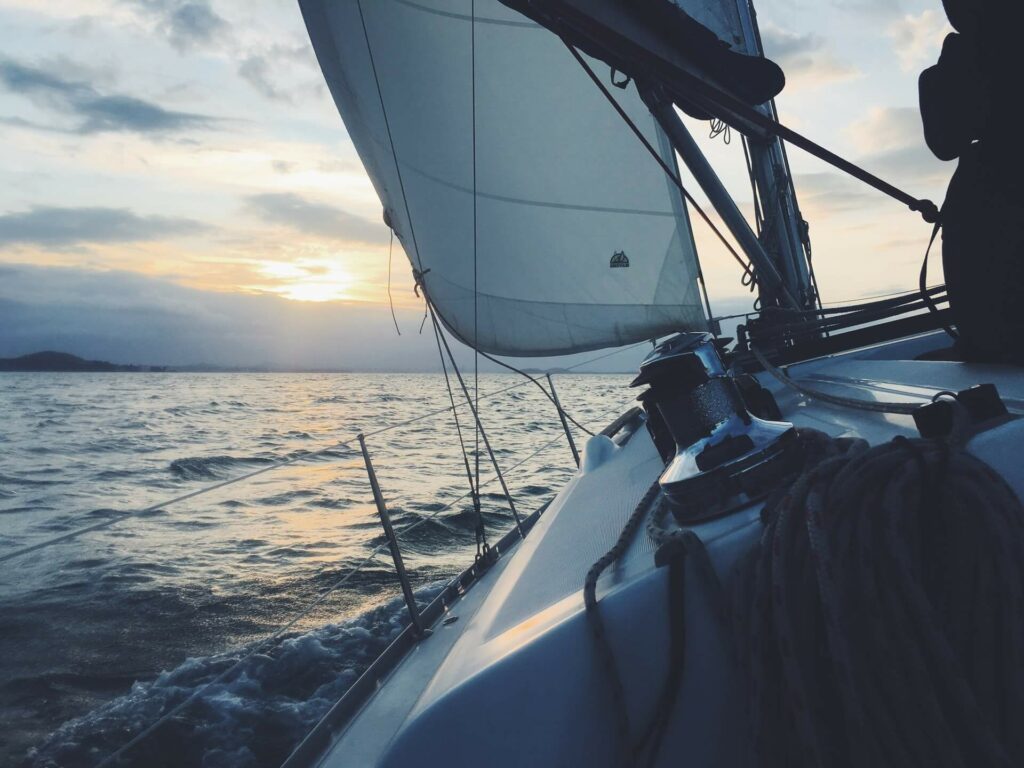 Here at #Boatlife, we're overly passionate about living our lives on the water – and to be honest, we're tired of the lack of information out there supporting the cruising lifestyle. We live in the golden age of the internet, so why is it so hard to find a single resource that helps us plan, prepare, and execute a life filled with the things we've dreamed of for so long?
We created #Boatlife for just that reason.
We have too much knowledge and experience to let it waste away in the back of our minds – so we thought, "Let's share it with the world!"
And how about all of the things we HAVEN'T experienced first-hand yet, you may ask? Not to worry – our team is dedicated to staying up-to-date and in the loop with all of the latest and greatest in the world of sailing.
This is what we do – it's not just a pet project that receives love only when we have time to give it.
Our team is made up of boat captains, yacht crew, professional scuba divers, and life-long fishermen, so you can be sure that we stand behind what we publish on the site.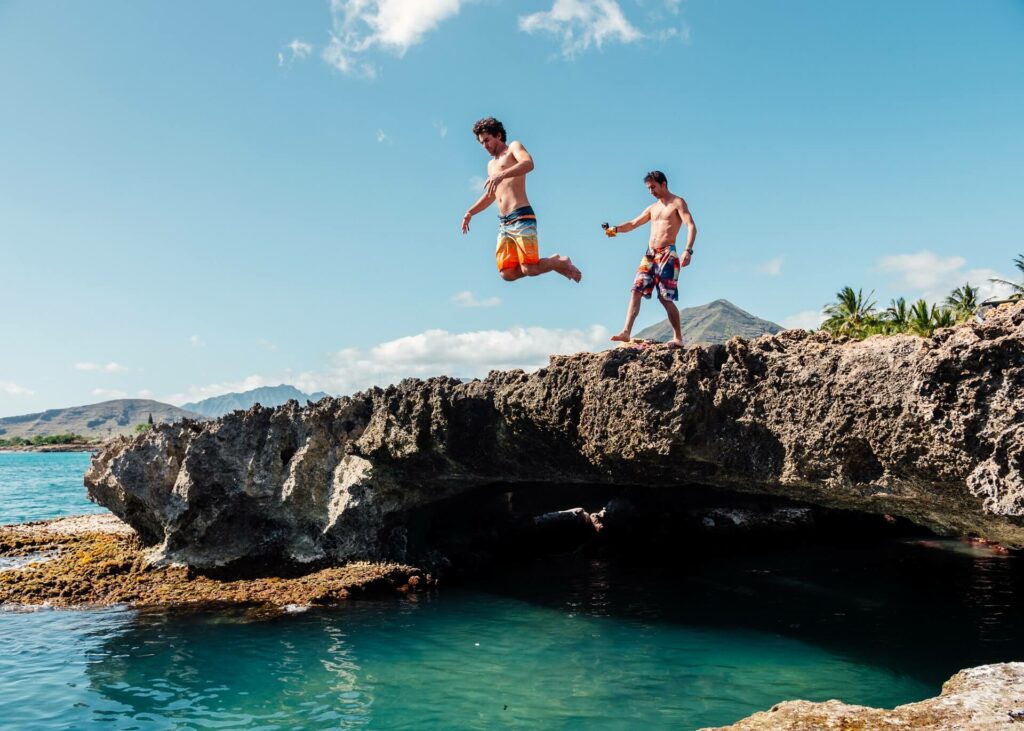 Throughout our journey, we've had the pleasure of exploring the waters of the greater Caribbean, all the way to the south of Asia – diving, fishing, and cruising everywhere in-between.
We're here to bring you IN-DEPTH guides, interviews, and resources covering the biggest topics in the industry, and we're bringing it to you 100% free of charge – as you'd expect from someone part of such a tight-knit community.
#Boatlife is a beacon of light in a dark and stormy sea, and our commitment to bringing you fresh and exciting content is unwavering.
In fact, we're always looking to bring our readers EXACTLY what they're looking for – so we encourage you to contact us with questions, comments, or suggestions for future content!
If we can find a way to help, consider it done.
We look forward to hearing from you!
---