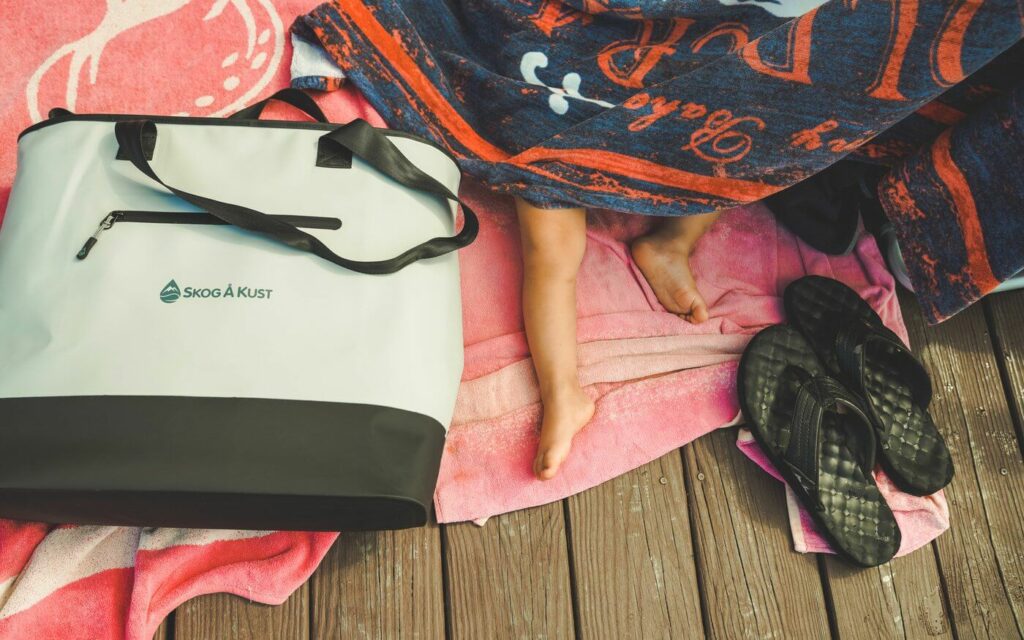 The sun is shining, a light breeze is blowing through your hair, and the water resembles a never-ending sheet of rippled glass – this is paradise. Things don't get much better than spending quality time with friends and family – unless, of course, you're on a sailboat. No matter where your "paradise" lies, you'll need to pack appropriately for the destination and experiences ahead. In this article, we fill you in on how to choose a sailing bag, and we break down our tried-and-true packing list to prepare you for a sun-soaked holiday on the water.
Choosing a Sailing Bag – Our Favorites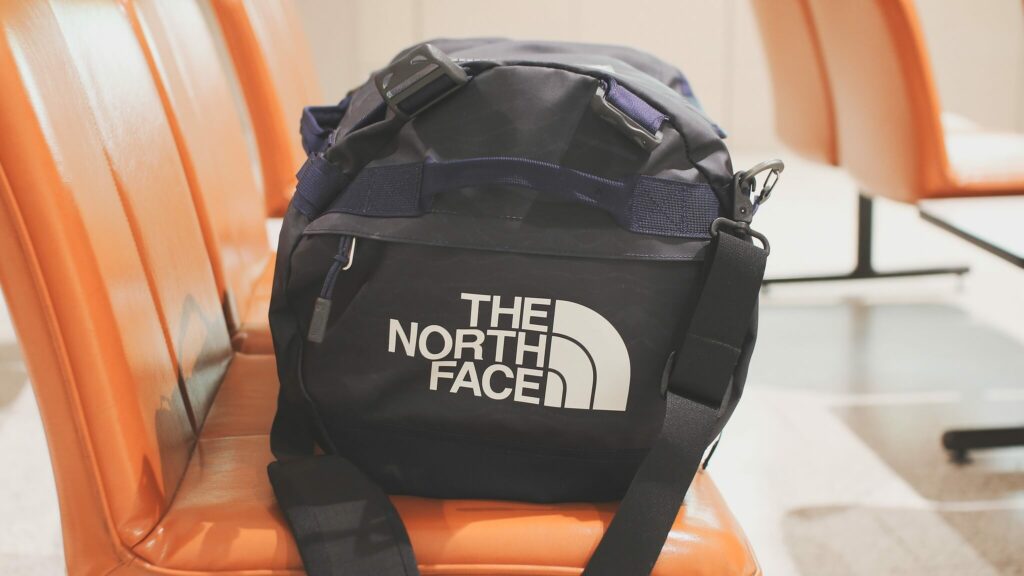 When it comes to choosing a sailing bag that gives you the most bang for your buck without lacking style, there are a few key things to keep in mind.
On a sailboat, hard-bodied luggage is far from ideal – and actually, it can become a real headache. Even boats on the larger end of the scale have limited space for luggage, which is why we always recommend soft-bodied, duffel-style baggage. You can unpack and consolidate these types of bags to fit in confined spaces without the risk of damaging the boat's interior. Without caution, the hard plastic wheels and metal zippers that come standard on most luggage can wreak havoc on a boat's woodwork and paint.
Further, while the crashing waves and salty summer air add excitement to the overall experience, wear-and-tear on your sailing bag and belongings is inevitable without suitable construction materials. Zippers quickly become corroded, your clothing may become damp and moldy, and your electronics can receive an epic blow to their functionality.
A good sailing duffel bag for sailing holidays should be lightweight, compactable, waterproof or water-resistant, and comfortable to carry over your shoulder. If the bag holds all of those qualities and still remains fashionable – you're ready to rock.
Let's take a look at our three favorite bags for sailing holidays.
Skog A Kust – DuffelSak Pro Dry Sailing Bag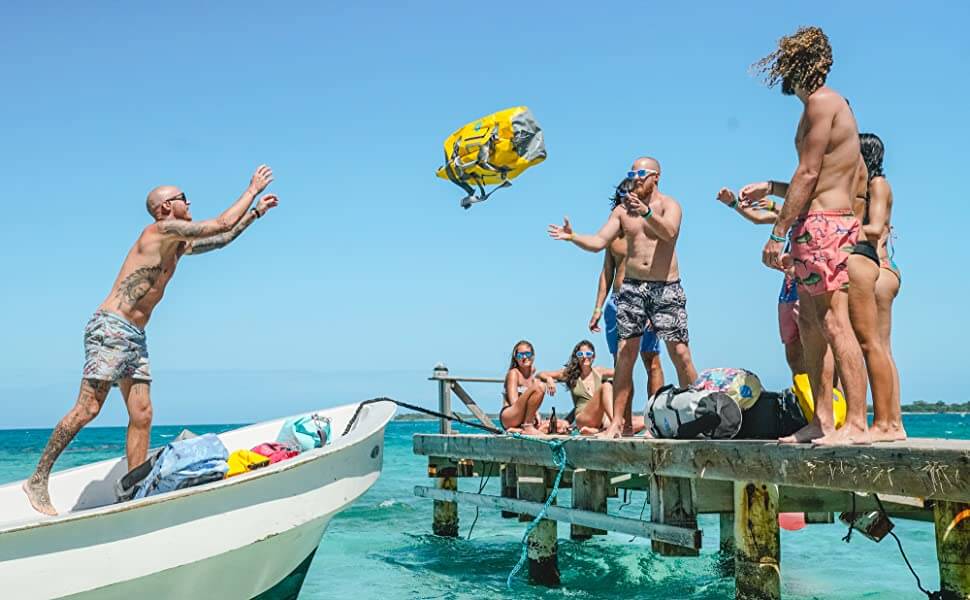 Coming in at our number one spot, DuffelSak Dry Bags are one of the coolest sailing bags on the market. The Swedish-based company, Skog A Kust, produces bags and other products for those with a passion for the outdoors. All of the products made by DuffelSak have a waterproof exterior and a roll-down top – ensuring that even if your bag takes a splash, your belongings remain dry. The following features come standard on this bag, ensuring you get the most out of your time on the water:
Two sturdy handles
Padded and adjustable shoulder straps
Soft and flexible material for maximum comfort
Metal D-rings for attachment to boats, bicycles, and more
To top it all off, Skog A Kust offers a 100% money-back guarantee to anyone who doesn't find this bag suitable for their needs – for any reason, hassle-free.
North Face – Base Camp Duffel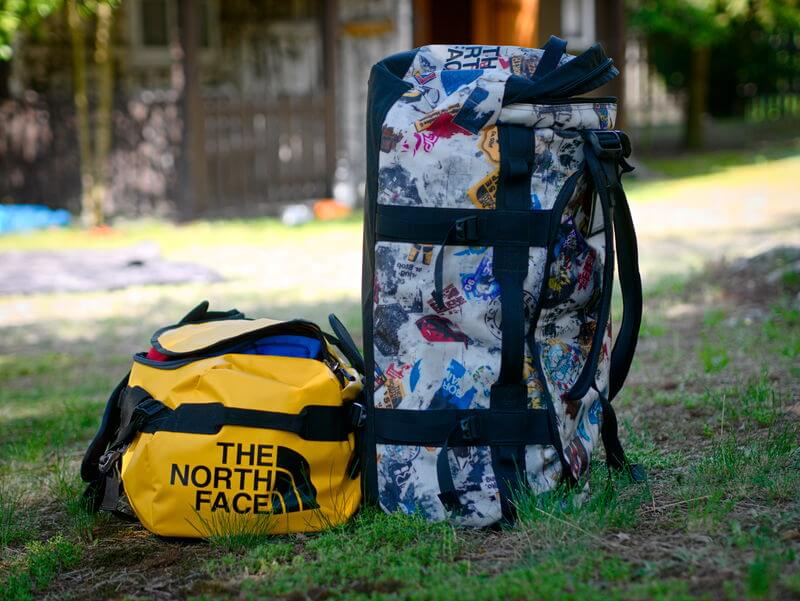 The North Face is a world-renowned brand in the outdoor community, supplying its customers with outdoor products since 1968. Although originally founded to supply climbers with gear for mountain climbing, the company has since redeveloped the brand and expanded to nearly all outdoor markets – including sailing. A North Face sailing bag will stand up to most other high-quality "sailing only" brands.
The Base Camp duffel has become particularly popular in the sailing market due to its rugged, high-quality build that provides a ton of functionality in nearly any scenario. This bag sits so high on our list for its sailing compatibility, but it also has padded shoulder straps and flexible material that makes it one of the most comfortable carry-ons we've used. Not only is it comfortable, but its water-resistant construction keeps your belongings dry when living around the water. You can also wear it as a backpack, so if you need to walk through a busy airport or similar area – you won't be taking up a ton of "side-to-side" space. Lastly, the compression straps are an excellent addition for limited-space scenarios, and the loops on the outside of the sailing bag make it incredibly easy to lash onto nearly any surface.
Musto – Waterproof Dry Carryall
Taking the third spot on our list is the Musto Waterproof Dry Carryall, a sailing bag meant for life around the water. With a bonded seam and roll-top construction, neither rain nor ocean water will make its way to your belongings – the perfect fit for boating in any capacity.
A common complaint with roll-down bags is that air gets trapped inside when rolling the top down – creating a void for your items to move around inside. To combat this, the Musto Carryall has a valve that lets you release the air after rolling down the top, making it easy to compact and stow during your journey. For added convenience, the transparent window in the front of the sailing bag enables you to quickly identify your things, reducing clutter and time spent looking for something specific. Finally, the 65-liter capacity is just about perfect for anyone taking a week-long sailing holiday, so this bag should be a top consideration.
Day-Bag Bonus: Skog A Kust – BackSak Pro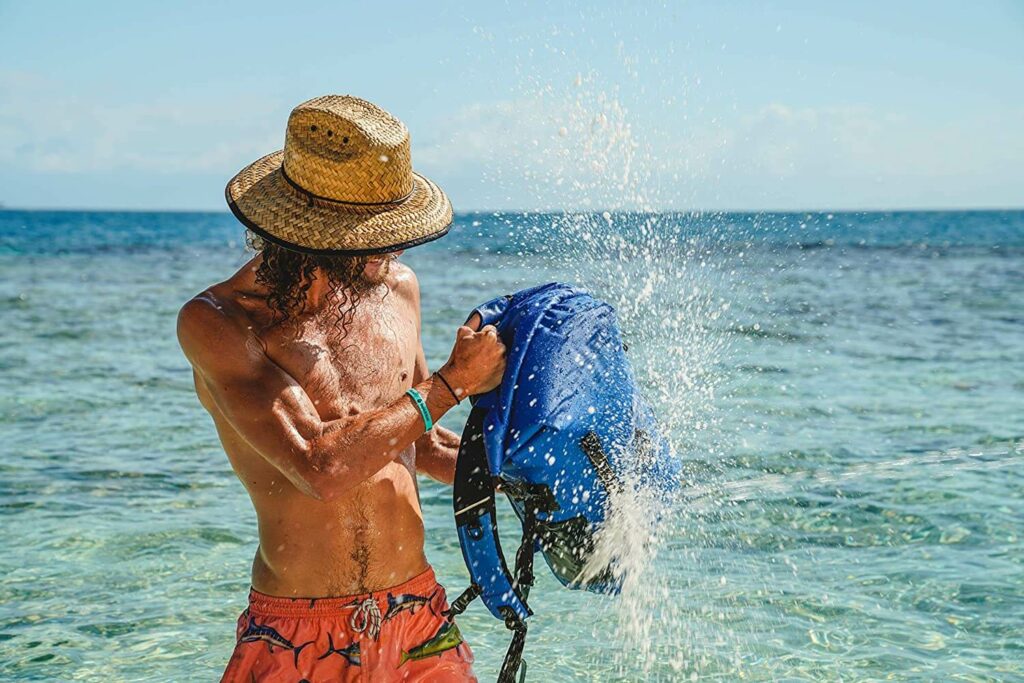 Making yet another appearance on our list of the best sailing bags in the game, Skog A Kust delivers the BackSak Pro – a waterproof, airtight design that floats in the water. This sailing bag is truly the perfect companion for a day trip from a boat. The backpack-style sailing bag has a 35-liter main compartment, including a padded laptop space and a front zipping pouch for your paper valuables such as passports and cash. Its ripstop nylon construction provides maximum sturdiness, and the bag weighs only 2.3 pounds – a featherweight compared to other day-bags of the same quality. It even has an adjustable and removable waist strap for hiking or long walks. There really isn't a better option for a small day-bag while at sea. As with all of Skog A Kust's other products – they are 100% refundable with a satisfaction guarantee.
Pack Like a Pro – Only Take What You Need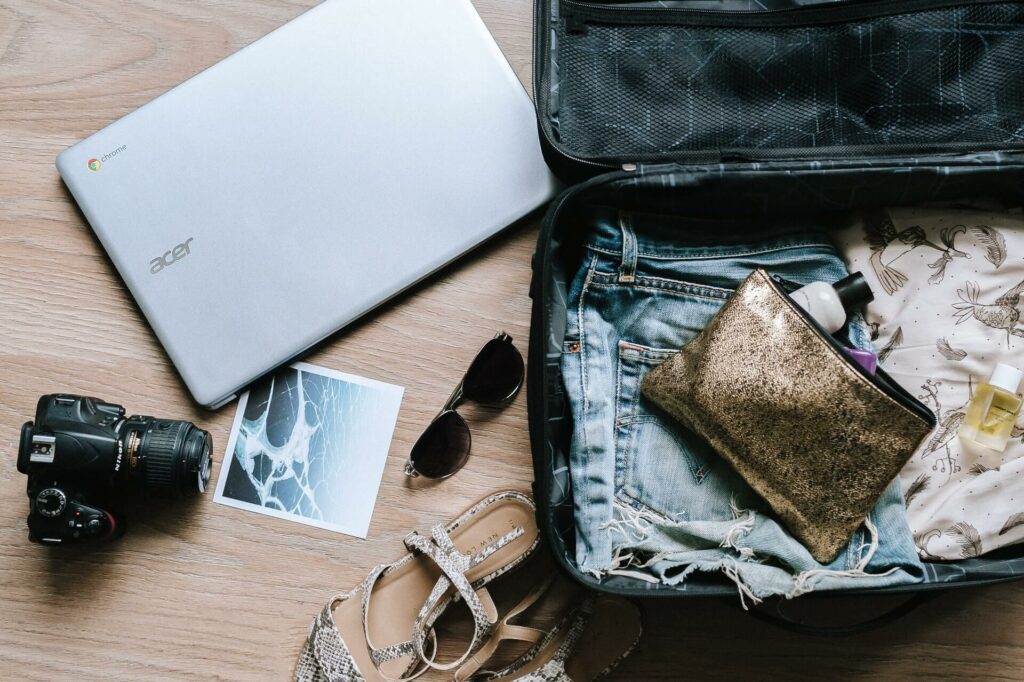 The ultimate packing list is one that includes everything you need, from underwear to accessories, while remaining as minimalistic as possible. Trust us, leave your expensive jewelry and fancy leather shoes at home – you'll spend most of your time barefoot and in your bathing suit. Below, we outline what you should bring and what to leave at home – you'll be surprised to find out just how little we recommend.
Clothing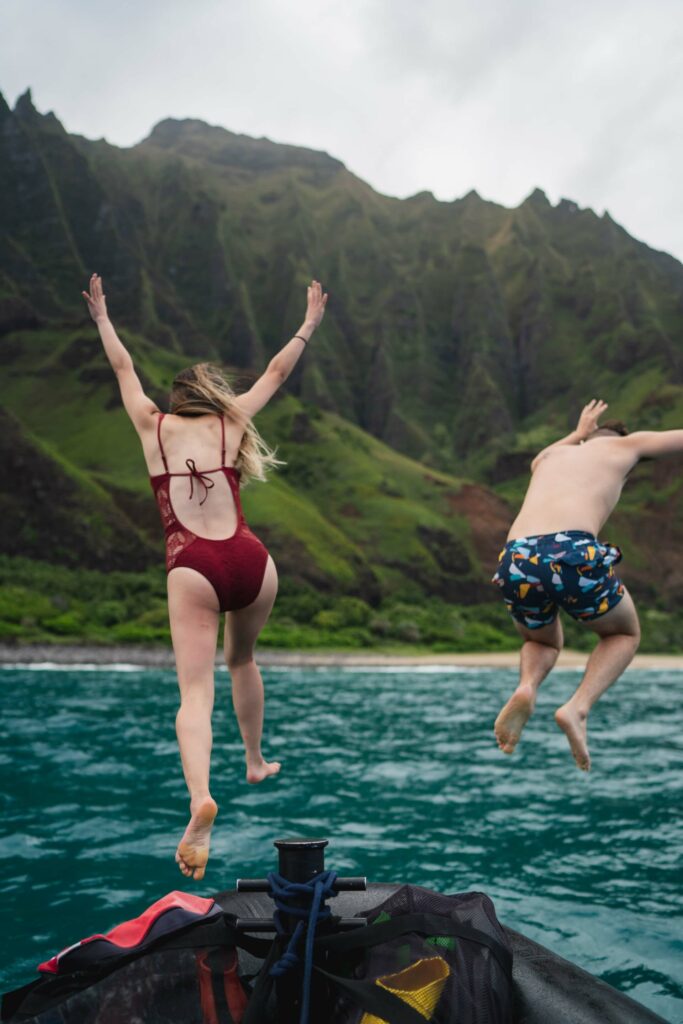 There's an old rule of thumb to follow when packing for a trip – regardless of the destination. It says, "Pack your bag with what you think you'll need. Then unpack, and take only half." Nearly everyone overthinks about what's necessary while away from home. They pack as if they'll spill a glass of wine on every piece of clothing they own – like t-shirts and shorts aren't sold everywhere around the world. You should prepare for numerous scenarios, though, and we're here to help you find the right balance for your week on the water.
Consider the following for your trip:
(4-5) Shirts
These can be t-shirts, cutoffs, long-sleeved, or anything suitable for daytime in your chosen location. If you're heading for tropical, sunny destinations, you should consider picking up a few moisture-wicking shirts. Not only will this help manage the smell of your sweat-soaked tops, but they will also dry incredibly fast in the sun. Perfect for re-use or quick hand-washed laundry.
(2) Pairs of Shorts:
You really won't need more than two pairs of shorts, leggings, or whatever other bottoms you think you'll spend your time in on the boat. In fact, you may not be wearing them at all beyond the transit to and from the dock. Remember, board shorts and bikinis will be the go-to nearly every day, and unless you find yourself out for a night in the city, shorts and pants won't be necessary.
(5) Pairs of Underwear:
One of the few items we don't like to skimp on is underwear. You should do yourself – and your boat mates – a favor and pack several pairs for your time onboard. You'll spend most of your time in or near the water, though, so if you do need to re-use something, you can always give them a quick hand-wash with your travel detergent – which we cover below as a carry-on item.
(2-3) Swimsuits:
Depending on your style, you may want a few diverse sets of swimsuits, be it board shorts or bikinis. For men, board shorts can easily double as daytime walking shorts in less formal settings. It even helps to narrow down the list of items you carry with you on a day trip. Women can wear bikinis under their clothes, sure – but why not bring a couple of different swimwear styles for different occasions. Class up one of your suits for the beachside bars and restaurants, and get yourself something more simple for the days on the boat.
(1) Light Jacket or Sweatshirt:
If it's your first time heading to the tropics on a boat, you may be surprised to know just how chilly it can get at night, especially when there's a storm rolling in. We recommend taking a light jacket, preferably waterproof, to keep warm on a less-than-ideal evening. Further, boat cabins can get cold, and you may not have the option to change the temperature. Pack a light sweatshirt or pair of sweatpants to avoid an uncomfortable situation.
(2-3) Pairs of Shoes:
Having the proper footwear on a week-long boat trip is surprisingly important. We suggest bringing two pairs of shoes: one for day excursions, and the other for onboard the boat. Remember, you'll likely be taking a few walks through town or going on short outings, so having a more rugged pair of shoes is ideal. We suggest a nice pair of hiking sandals such as Tevas or Chacos. The second pair of shoes will be used on the boat. Rubber-soled boat shoes offer the comfort you need without risking your personal safety. Rubber soles grip the boat's deck tightly, dry fast, and are incredibly durable – an essential feature in salty and wet conditions. Sperry's are the perfect boat companion.
Travel Sized Toiletries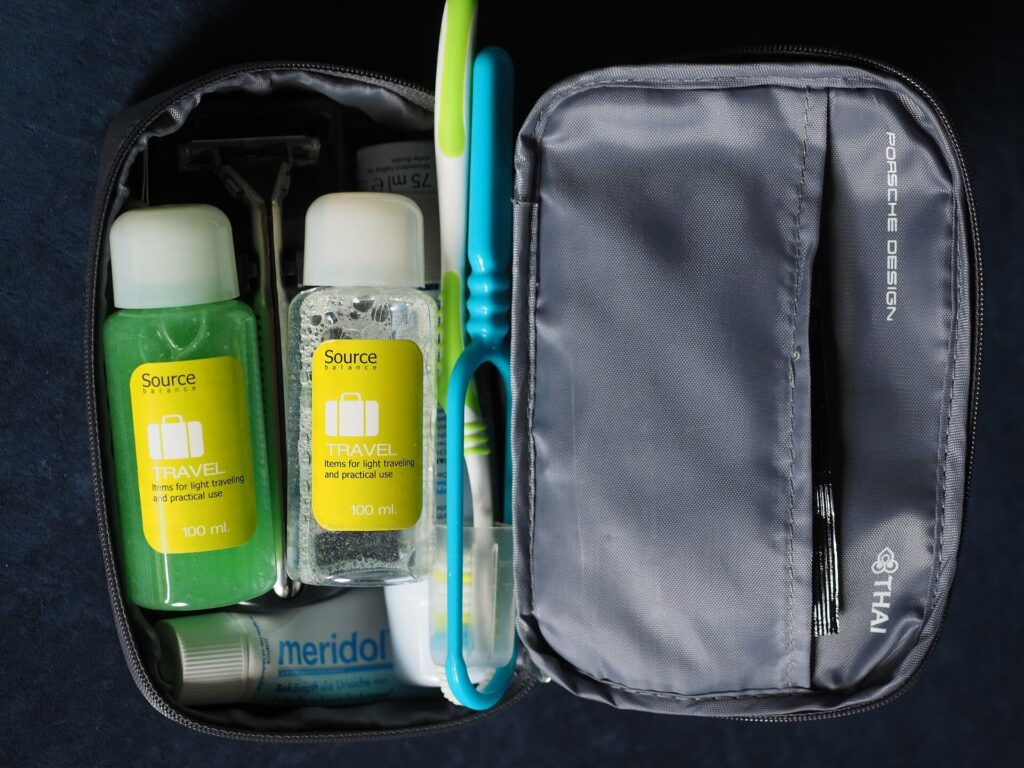 As with any holiday, travel-sized toiletries can be a lifesaver – or they can be a total waste of space. Throughout our years spent on the water, we've realized that some things should stay on the store shelves.
Let's take a look below at a few toiletries we always recommend bringing for first-time sailing holidays.
Hanging Toiletry Bag:
For anyone who has traveled outside of the country before, you'll probably understand just why this item is so important. A waterproof, hanging toiletry bag makes bathroom life incredibly convenient, eliminating the need to set your personal hygiene products down on shared spaces. Nearly every shower and bathroom will have a hanging hook, and these bags are the perfect match.
Toothpaste/Toothbrush:
Of the more apparent toiletries not to leave behind, oral care products take the first spot. Don't wait until your sailing out of the marina to realize you left these essentials behind.
Reef-Safe Sunscreen:
Sailing holidays and coral reefs go hand-in-hand, and those of us that love spending time above these teeming underwater communities want to do everything in our power to protect them for years to come. Reef-safe sunscreens lack the chemicals present in standard sunscreens that destroy these living ecosystems from the inside out, making them the ideal choice for a sailing holiday.
Aloe Vera:
If you plan on spending a significant amount of time in the sun, aloe vera should be somewhere at the top of the list of essentials. Don't let a little too much time in the sun or a lack of sunscreen ruin your entire holiday.
Necessities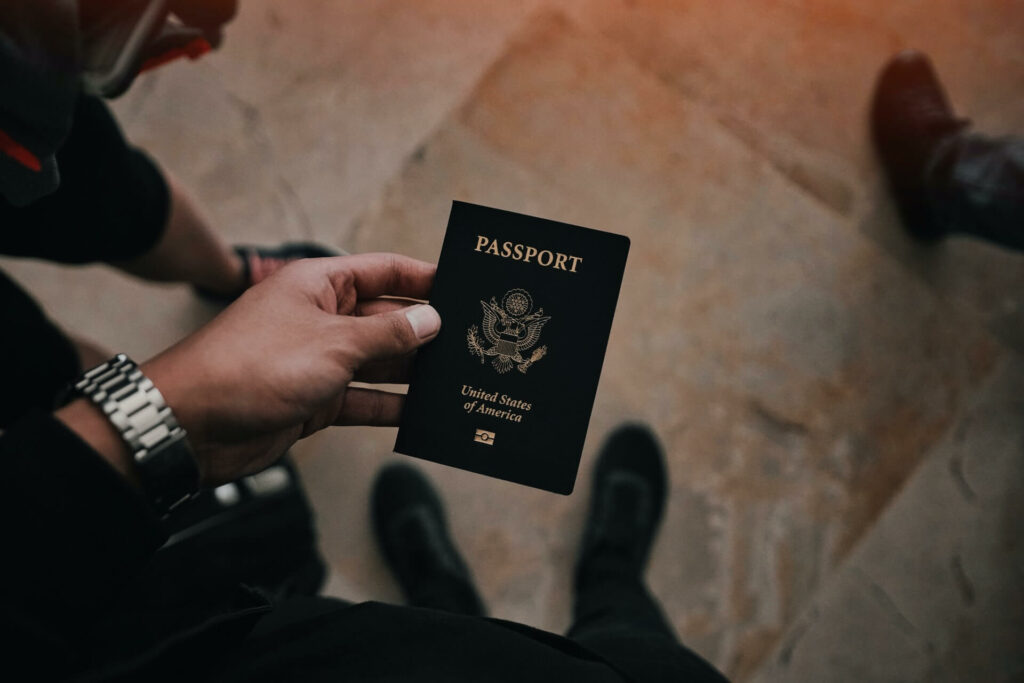 You might not think you'd need a ton of different documents for a simple week-long vacation on the water, but there are certainly a few that are helpful if you're heading out of the country or onward to new destinations.
Even if you're only traveling domestically, you'll need at least a couple of the following.
Passport:
As expected, you'll need to have your passport with you when leaving and re-entering the country. Customs and immigration officers will be checking you in and out of seaports just as they would in an airport, so be sure to check the passport eligibility requirements before leaving home. Some countries require a specific number of passport pages to be blank, while others simply want to know where you've been and where you'll be heading.
Visas:
Some countries require you to arrange a visa before entering through immigration, although most countries have some sort of "Visa on Arrival" service. Either way, check with your embassy in the country of intended travel, or simply visit the tourism website for different destinations. All information regarding immigration and customs will be available on government sites.
Secondary ID:
It's always best to carry some form of secondary identification, such as a driver's license or I.D. card. This allows officials to quickly verify your identity and can make for a much smoother traveling experience.

* Pro Tip: Copy, print, and laminate the I.D. page of your passport in color. Use this copy in place of your invaluable paper passport, something you want to avoid exposing to the salty, humid tropical air.
Cash and Cards:
This will depend entirely on the destination, but most places will allow access to at least a few ATM machines. Still, it's a good idea to keep some cash on you for emergencies and to bring a backup card with you – stored in a separate location from your primary card. If anything happens while abroad, having a spare card or cash can be a life-saver.
* Make sure you notify your bank of your travel plans well before departure. If you try to use one of your cards outside your home country or even your home town – the fraud department may flag your card for fraud. If there's a time difference or happens on the weekend, some banks can be difficult or impossible to reach quickly. Do yourself a favor, and make sure you register your plans with the bank – even if you only plan to use the card for emergencies.
Rental Documents:
Not everyone will have to carry rental documents for their trip, but some will. When chartering a boat, always take at least one copy of the rental agreement with you for requests from immigration authorities, police, or insurance agents. Our suggestion – if it's not yours, keep the rental agreement with you during your entire trip.
Medications:
If you or anyone traveling with you has a medical condition that requires medication, this is a no-brainer. Consult with your doctor or pharmacist before leaving the country, and try to fill up your prescriptions in case you get stuck abroad for longer than expected. Some medications aren't available in foreign countries, and some may be considered illegal.
Entertainment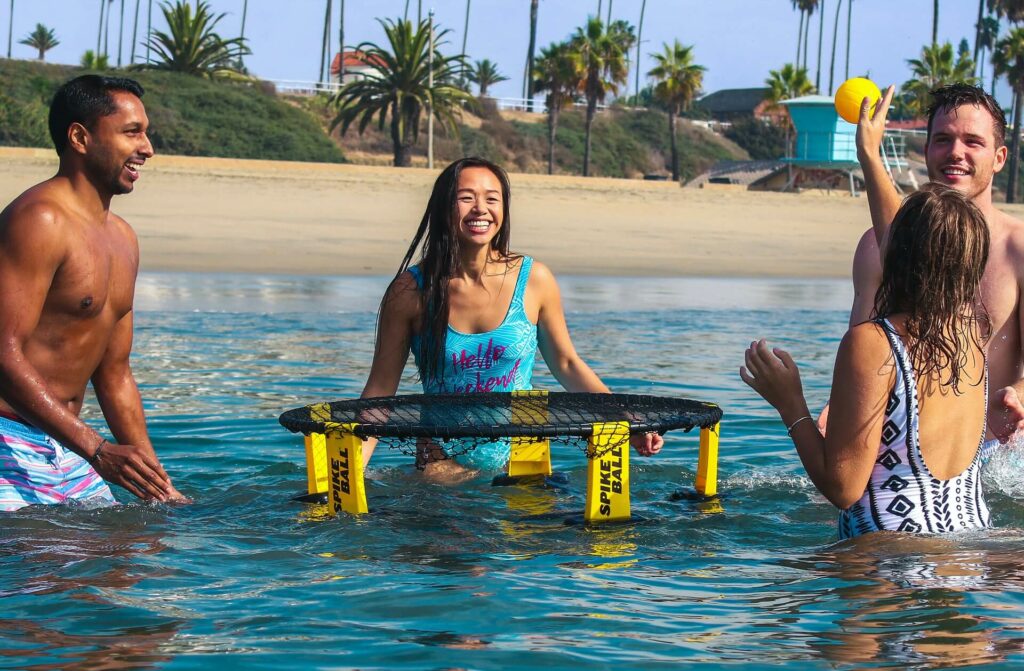 We get it – a long, uneventful weekend on the water listening to waves roll in sounds like paradise. Who says that time isn't also good for socializing or reading that book you've been trying to finish, though?
We have a small list of things we enjoy taking with us on holiday, so consider the following items for your trip – especially when traveling with kids.
Books:
If you like to read, there's no better place to do it than on the water or lounging on the beach. The sun perfectly lights the pages, you're warm and relaxed, and you're surrounded by the sounds of bliss. Even if you only get a couple of hours of reading in, it's worth the luggage space. Feeling like you may want to own a sailboat of your own someday? Take along some of the best books to prepare you for the cruising lifestyle – you'll be reading them in the perfect setting to get you motivated.
Music:
We're so used to having music at our fingertips that it might be hard to remember – there isn't always wifi while at sea. What's your next best bet? Download some of your favorites, or take advantage of the ship's CD player if they have one (most do). It even gives you the chance to brush the dust off of some of your old favorite albums.
Cards:
Classic card games are good fun, whether with friends or family. Kids love to play cards when camping, during sleepovers, or any time they aren't bothered by modern technology – so why would a boat be any different? Just make sure you print out or screenshot the rules to a few games before setting sail. In any case, even if you don't draw a single card from the deck, you won't be taking up any space that will be missed.
Miscellaneous
The items on this list are not all-inclusive, but over the years, we've been able to make use of them a few times each.
Pick and choose as you wish – but remember, packing light is the name of the game for a week-long sailing holiday.
Camera:
This goes right up at the top of our list – nearly everyone will want to document their trip somehow. In this day in age, there's really no need to go out and buy yourself some extravagant camera just for a holiday, but if you have the desire for it and the cash to blow – by all means. An alternate consideration to make is buying an action camera that can be used underwater. If you're headed for vibrant coral reefs, that's one scenario that will make for some pretty epic memories. If you're just starting out with underwater photography, be sure to study up some of the best underwater cameras, housings, and techniques to capture the perfect images under the waves.
Microfiber Towels:
To preface this, remember – there will be towels on board the boat. If you have a little extra space, though, consider using it to store a microfiber towel for day trips and excursions. These towels dry incredibly fast in the sun, and they don't hold sand like most other towels, so if you're headed for a day on the beach – it might be worth the space.
Polarized Sunglasses:
While polarized shades may not be necessary for everyone's list, many would call them a requirement. Not all sunglasses are created equal, and polarized lenses make a world of difference – especially around the water. Apart from the added protection for your eyes, polarized lenses are a great way to cut through the glare and reflection on the water. In any case, make sure you protect your eyes with something during your days in the sun.
International Outlet Adapter:
Depending on where you're headed, you may want to bring an international outlet adapter for your electronics.
Home Country Flag:
Many people in the sailing community like to bring their home country's flag to fly during their journey. It's just a fun way to represent where you're coming from, and you'll be sure to see plenty of other sailboats flying their flags as well.
Lip Balm:
All that time in the sun can take a toll on your skin, and if you're not careful, your lips are in line to see the worst of it. SPF lip balms are your best bet for combatting chapped and sunburned lips while on holiday.
Travel Detergent:
This may be one of the most valuable items you can bring, depending on your style and how you pack. If you want to pack like a minimalist, bring detergent so that you can hand wash clothes in the sink. For drying, simply hang items on a hanger or attach them with a clip to the boat's deck for quick dry times.
What Not to Pack – Leave the Valuables at Home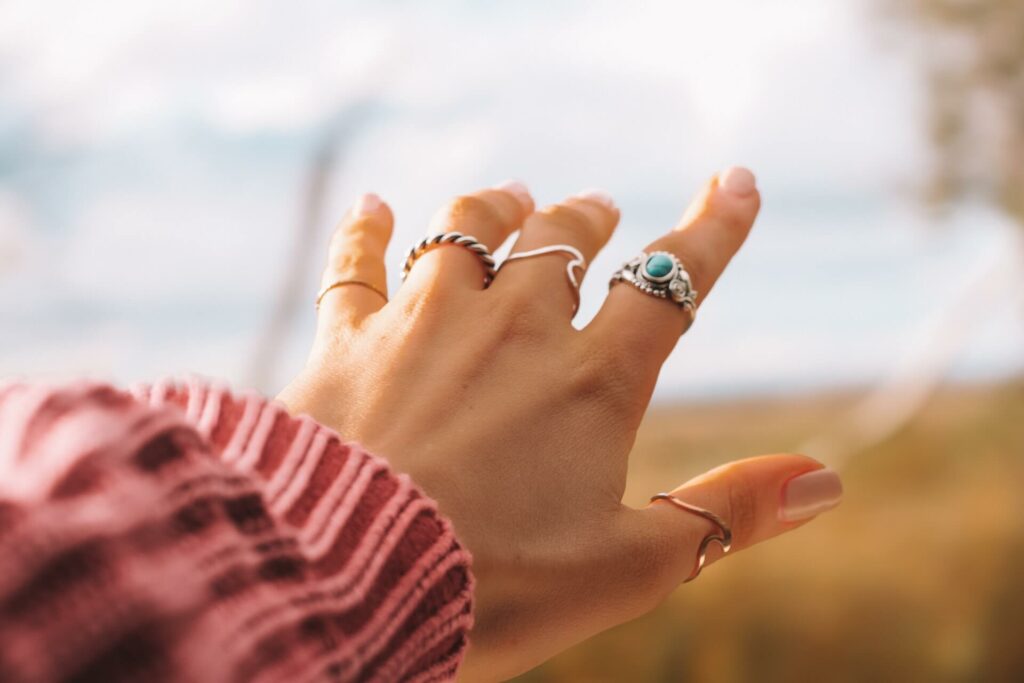 Probably the most essential consideration to make is what NOT to bring on your sailing holiday. Too often, people bring valuables and items of sentiment that are lost or damaged forever.
Do yourself a favor, and leave the following items waiting safely at home for your return.
Valuable and Jewelry:
Valuables and jewelry only serve one purpose at sea – search and recovery missions. Trust us when we say you don't need these things on the ocean. Even if you are heading inland for a night on the town, you can do without them. Don't believe us? Ask around to see what others have to say about it. We wouldn't steer you in the wrong direction.
Items Made of Iron:
For obvious reasons, anything made of iron should be left at home. The moist, salty air will rapidly degrade and corrode iron products.
Dress Shoes:
Who wears dress shoes on a boat? The only reason you'd need a nice pair of shoes, be it leather or fancy high heels, is for a night on the town. Let's just say this – you won't find many people walking beachside in stilettos. Keep them in the closet – they'll be waiting for you when you get back.
Anything of Sentiment:
It should go without saying, the ocean can be unforgiving. If you have a ring, bracelet, or necklace that means the world to you, don't risk bringing it near the water. Valuables that end up overboard often become permanent possessions of the sea.
Become part of the #BoatLife community by contributing to our forum! Questions, comments, and concerns are all welcome. Let's get a conversation started!
If you found this article helpful, please leave a comment below, share it on social media, and subscribe to our email list.
For direct questions and comments, shoot me an email at travis@boatlife.io